TekTone is a registered trademark of TekTone Sound & Signal Mfg. Inc, Franklin NC

TekTone is a registered trademark of TekTone Sound & Signal Mfg. Inc, Franklin NC
TA205C Multi-Housing Interphone™ Handset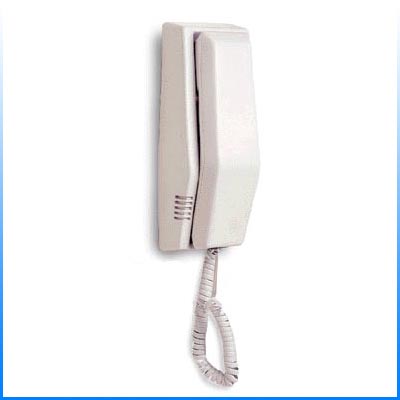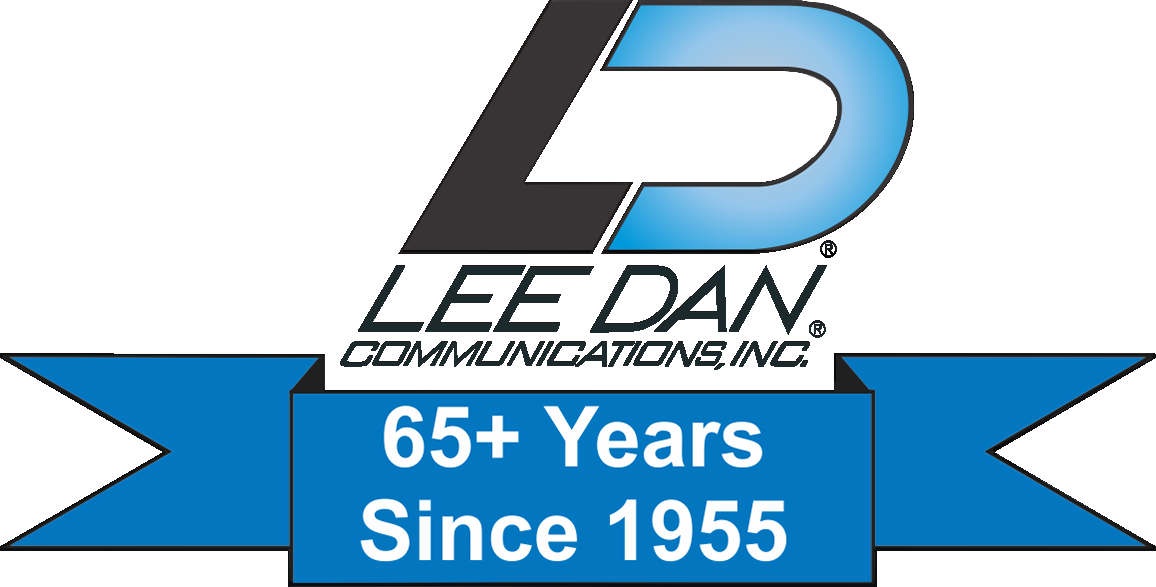 DISCONTINUED April 2023
Call for replacement options
TA205C Multi-Housing Interphone™ Handset
Replaces TA205 and TA205B
The TA205C is an economical 5-wire Handset Intercom Station designed especially for multi-housing use. It features compact modern styling and advanced electronic design using dynamic speech elements and a reliable hook cradle switch. The TA205C is molded of high-impact flame retardant ABS plastic and is suitable for a variety of applications.
Simultaneous two-way communication with entrance panel
Clear, true voice reproduction
Easy to install and use
Audible signal tone
Last modification time of the file: April 27 2023 20:33:37.