TekTone is a registered trademark of TekTone Sound & Signal Mfg. Inc, Franklin NC

TekTone is a registered trademark of TekTone Sound & Signal Mfg. Inc, Franklin NC
PK205 Apartment Handset Intercom Amplifier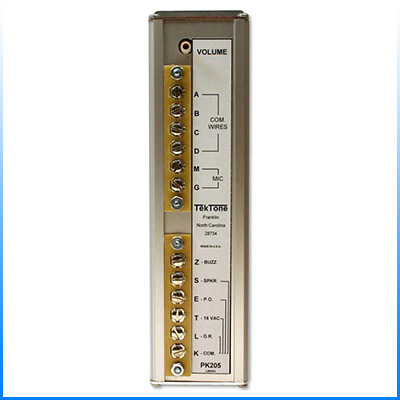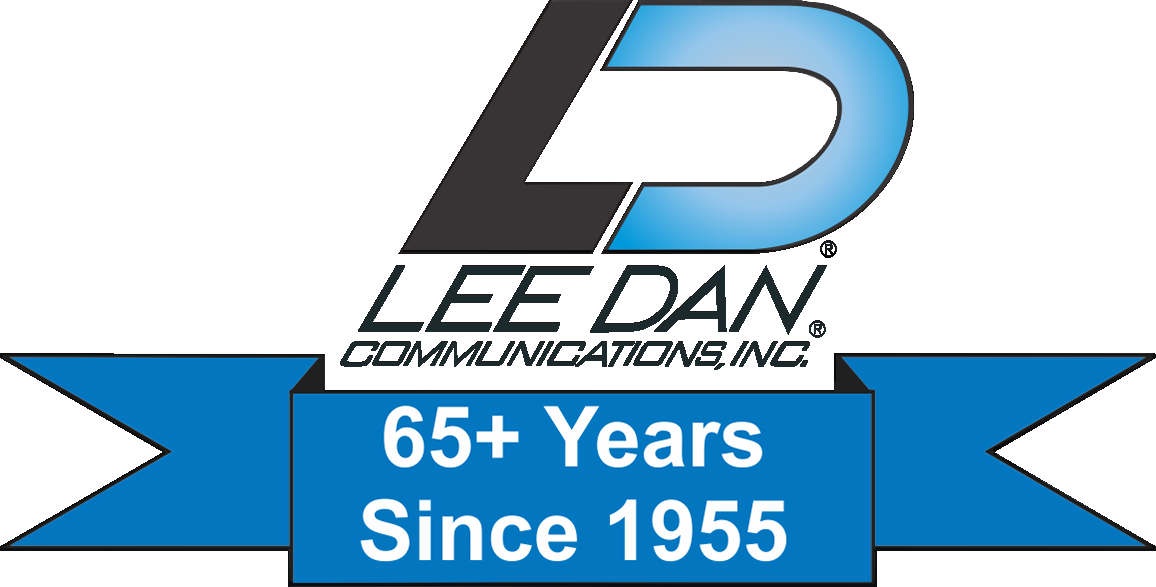 LIMITED AVAILABILITY
PK205 Apartment Handset Intercom Amplifier
The PK-205 (PK205) Intercom Amplifier is designed for use with the TA-205C Handset Intercom Suite Stations and provides the amplification, control and power circuits needed to operate a complete apartment intercom system. Using solidstate technology and constructed with high-quality components, this amplifier is designed for long-lasting reliable performance. Optional accessories are available to provide additional functions such as dual-entrance operation, post office door release, etc.
Voice is easily adjustable through the front volume control. Additional functions include post office door release and multi-entrance operation when used with optional PK-502B (PK502B) multi-entrance adaptor. A built-in electronic call tone signals the call from the main entrance.
Low voltage operation
Rugged aluminum construction
Volume adjustment
Easy installation
Last modification time of the file: February 09 2021 16:39:17.