TekTone is a registered trademark of TekTone Sound & Signal Mfg. Inc, Franklin NC

TekTone is a registered trademark of TekTone Sound & Signal Mfg. Inc, Franklin NC
SF118C Emergency Switch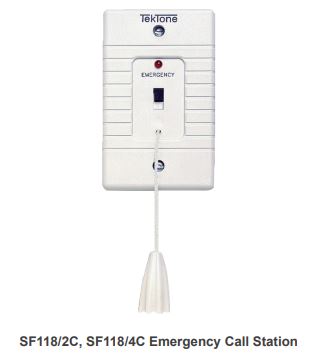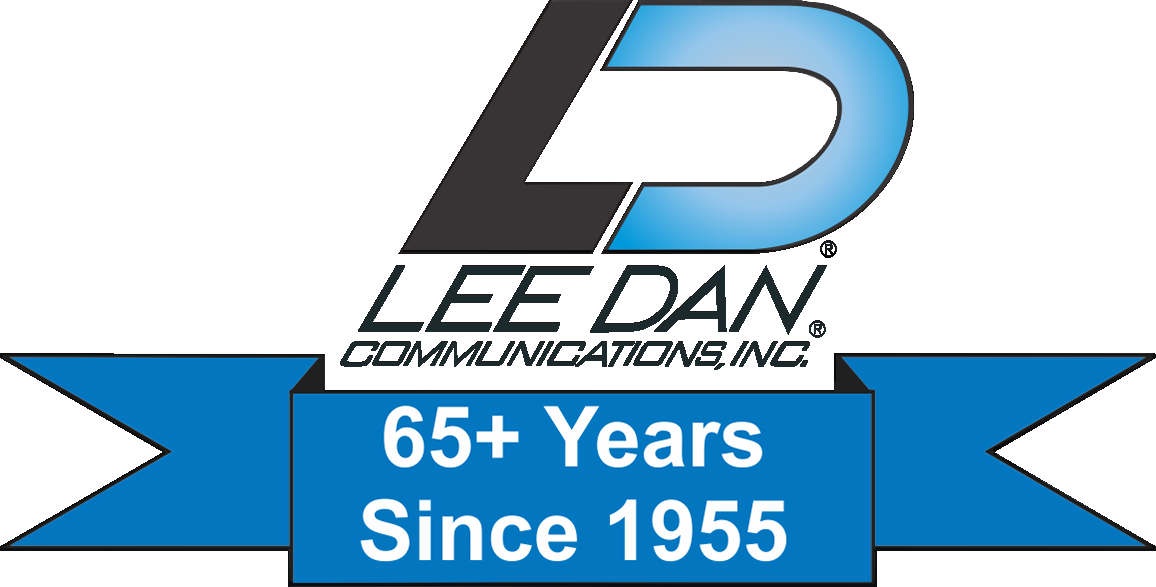 SF118C (SF118/2C & SF118/4C) Emergency Switch
The SF118C Emergency Switch is available in two models. Both models feature a rugged, long-life, positive-acting switch mounted on an attractive, flame retardant (UL® 94V-0) plastic faceplate marked emergency that includes a red LED. Signaling an emergency requires just a short pull in any direction on the 6′ long nylon cord. The signal cannot be canceled except at the point of origin.
SF118/2C
(SF-118/2C)
Provides two contacts, one to signal a dome light and master station, and one to signal a buzzer or DC bell.
SF118/4C
(SF-118/4C)
Provides two additional contacts that may be used to operate additional signaling devices as needed.