TekTone > Nurse Call >
TekTone is a registered trademark of TekTone Sound & Signal Mfg. Inc, Franklin NC

TekTone is a registered trademark of TekTone Sound & Signal Mfg. Inc, Franklin NC
TekTone > Nurse Call >
NC502 Auto Dialer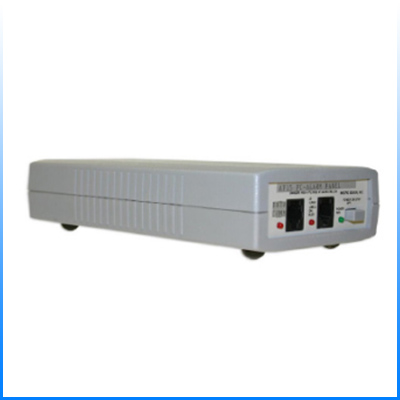 NC502 Auto Dialer
The NC502 Auto Dialer allows central monitoring to be added to the Tek-ALERT® alert integration manager or to a Tek-CARE® nurse call or emergency call system. The NC502 provides an interface between the system's TekCARE Appliance Server and a telephone line in order to send alarm messages to a central monitoring station. The NC502 Auto Dialer is connected to the Tek-CARE Appliance Server via a standard straight serial cable, and is connected to a telephone wall jack using a standard 6- position/2-wire telephone cable. The NC502 includes the auto dialer, a straight serial cable, a power adapter with cord, and a telephone cable.
Wiring Instructions | Spec Sheet
Last modification time of the file: February 09 2021 16:39:16.