TekTone > Nurse Call >
TekTone is a registered trademark of TekTone Sound & Signal Mfg. Inc, Franklin NC

TekTone is a registered trademark of TekTone Sound & Signal Mfg. Inc, Franklin NC
TekTone > Nurse Call >
NC415AV Master Station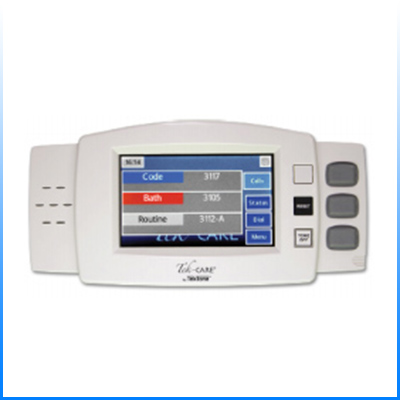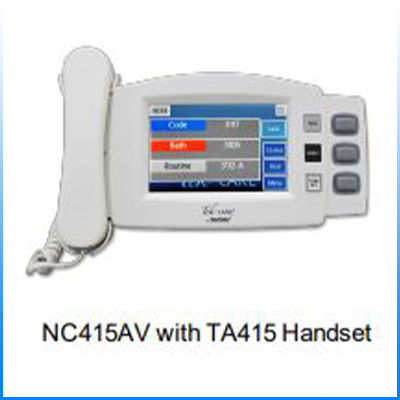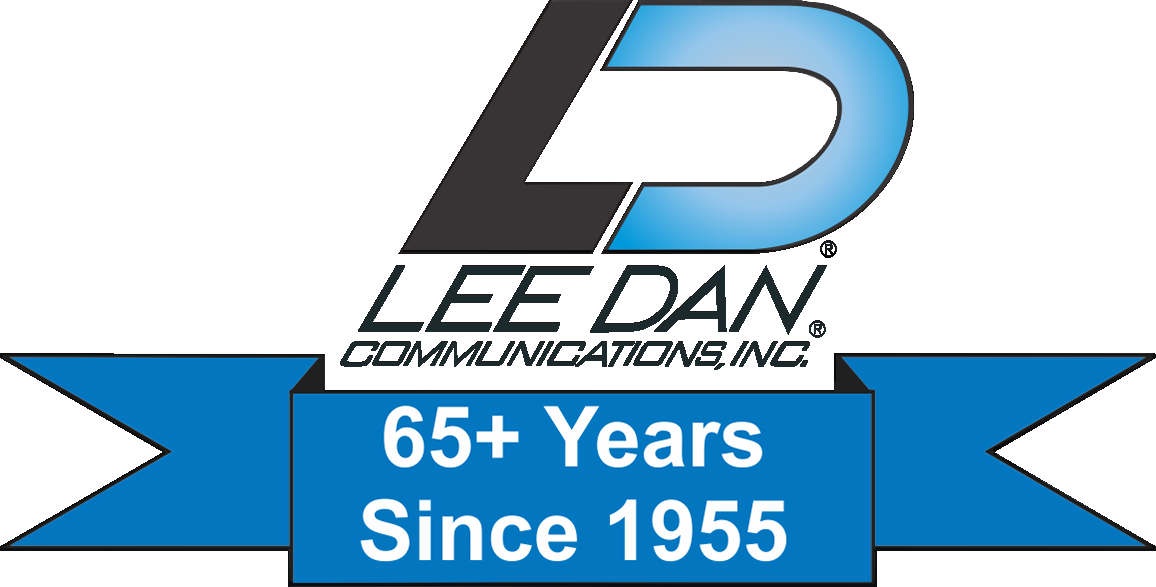 NC415AV Master Station
The TekTone NC415AV provides for push to talk audio control for audio capable systems, but if desired, add the optional TA415 handset kit for better privacy. The kit comes with a cradle, handset, and cord. The user interface layout is the same as the other TekTone products including the NC404TS, NC403TS, and Tek-CARE Apps allowing staff to view calls on the same familiar screen across devices on the same system. Up to three incoming calls are displayed by priority and time and are also color coded for easy recognition. Routine calls are annunciated with a steady call LED and slow pulsing tone with station number displayed on the touchscreen. Calls can be selected out of order. High priority calls are annunciated with a rapid flashing call LED and rapid pulsing tone with the station number displayed on the touchscreen. All calls must be reset at the point of origin unless otherwise programmed. If desired, an NC415AV may reset some call types after establishing an audio connection to a station.
Required Components (Choose One)
IH415D Desk Mount Housing
IH415W Wall Mount Housing
Last modification time of the file: February 09 2021 16:39:16.