PK-543A 5-4-3 Wire Intercom Amplifier
×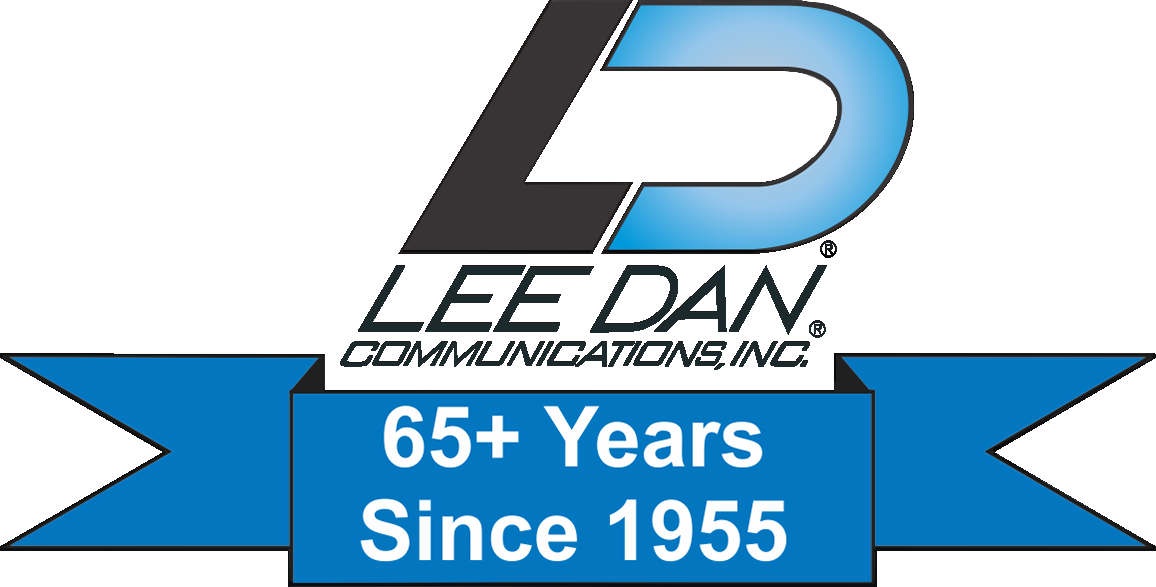 TekTone® PK543A 5-4-3 Wire Intercom Amplifier
The PK543A Apartment Intercom Amplifier is a selfcontained unit that does not require an external amplifier. The PK543A is designed for use with 3-, 4- or 5-wire apartment remote stations and provides amplification, control and power circuits needed to operate a complete apartment intercom system. Voice volume control and tone volume control are easily adjustable through the screwdriver opening on the front panel. Additional functions include multiple door entrance operation with the PK502B; AC, DC or Maglock configurations with three selectable delayed door timing modes; post office door lock release; steady or warble call tones; power LED; selectable door button hold timeout; and selectable talk before door interlock (available for 4­‑wire stations only).
Replacement: For TekTone® PK543
Additional Components
PK-502B Multi-Entrance Adaptor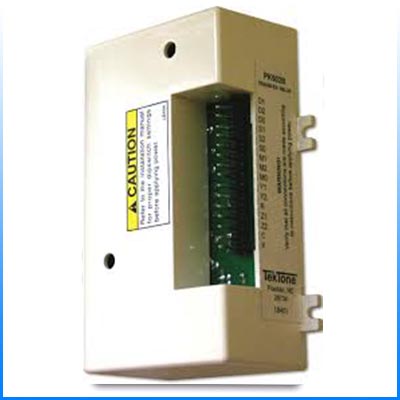 CT-543A Spare Connector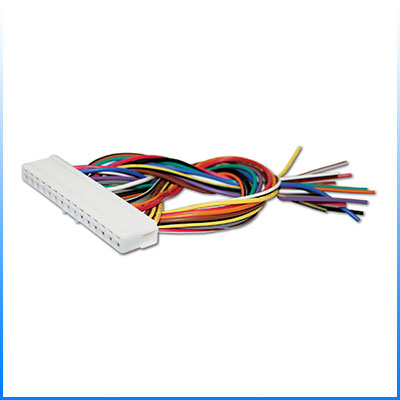 PS-3ATransformer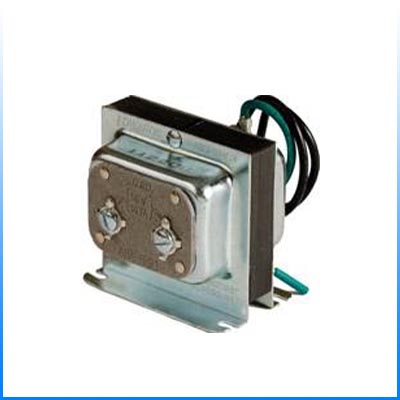 PS-20A Transformer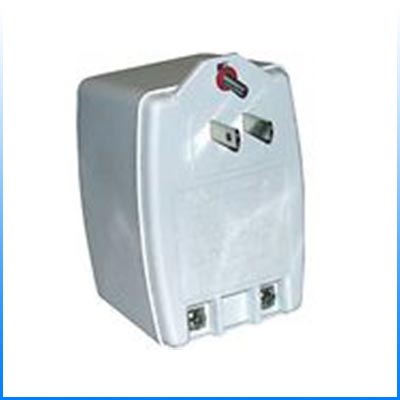 PS-30A Transformer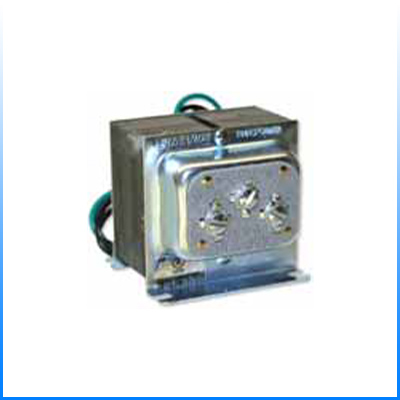 Last modification time of the file: January 06 2023 13:43:12.