N-553A Lamp Extractor Tool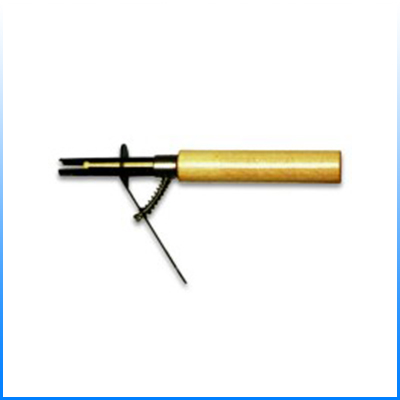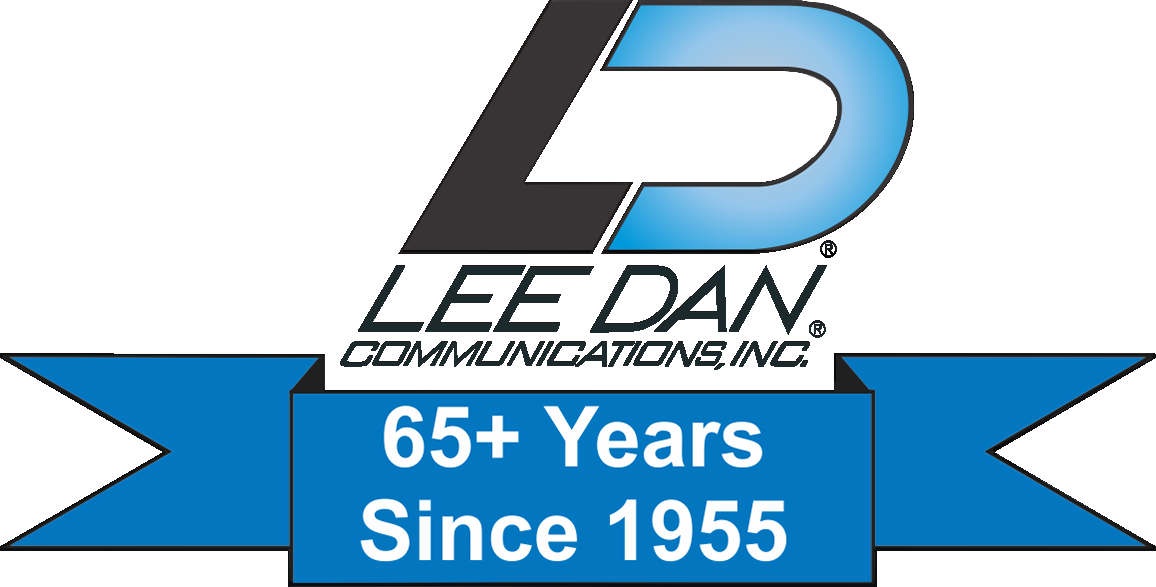 N-553A Lamp Extractor Tool
For easy replacement of LI-014 type bulbs used with CM800, AM800, DS100, NC110, NC150, NC-150R, NC-200N and similar annunciators. One piece birch hardwood handle varnished for long service life. Bayonet-type "fingers" stamped from high quality black oxided steel frimly and gently grasp miniature lamps. Area of lamp grasp is limited to 3/8" (9.5 mm) to prevent shorting. Grasp lever includes a return spring for fast lamp insertion and removal. SIZE:4 3/8" (11.1 cm) 1/2" (12.7 mm) handle diameter.
Applicable Systems
LI-014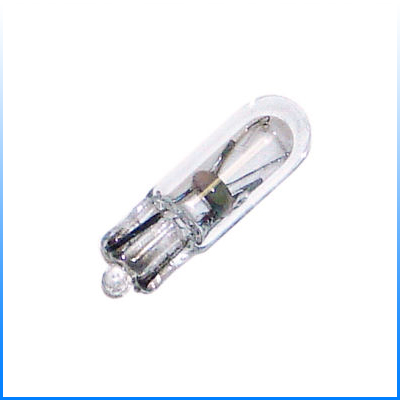 Tek-CARE NC110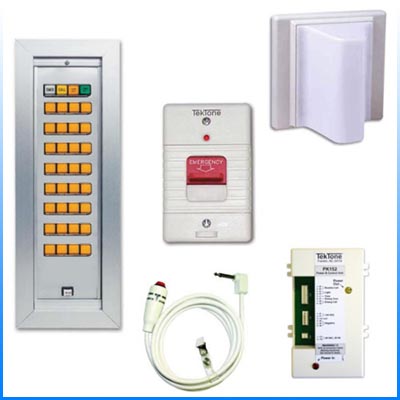 Tek-CARE NC150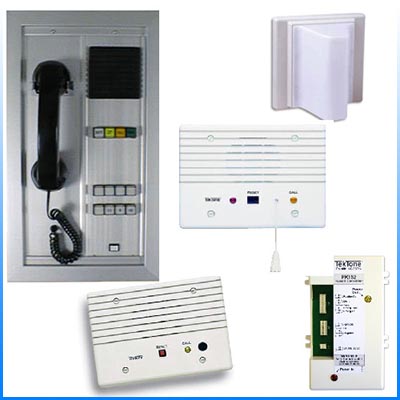 Tek-CARE NC150R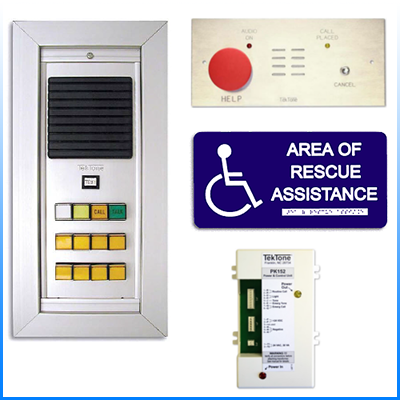 Tek-CARE NC200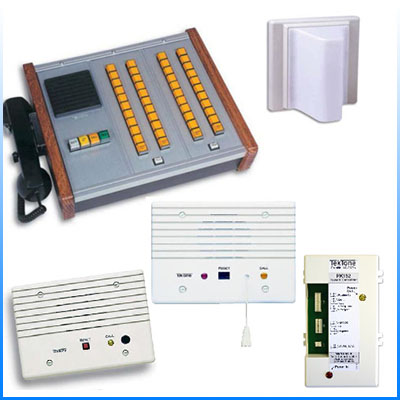 Tek-CARE CM800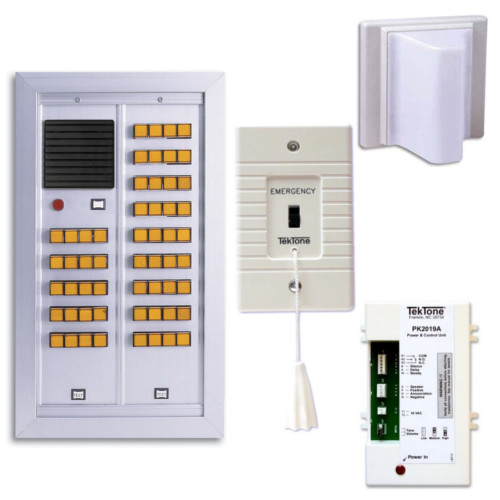 Warning: filectime(): stat failed for TekTone-N-553A-Lamp-Extractor-Tool.php in /domains/leedan/N-553A-Lamp-Extractor-Tool.php on line 63
Last modification time of the file: January 01 1970 00:00:00.